Step 1. Go to CTA Terminal/BEA Machine
This CTA Terminal looks just like an ATM Machine, but it doesn't accept any money transactions. If you're unsure it looks or where it is located ask the guard. Also, if there are no more transaction slips in the bank, chances are they are already using the system. Only Selected branches of BPI has this kind of machine not all, they are just expanding their new BEA (BPI Express Assist) appointment for our convenience. Here's own list of BPI has CTA Terminal when i make a transactions (BPI Tabunok - Inside the Gaisano Fiesta Mall, BPI Colon - beside UC Main Campus, BPI Ayala - Basement 1, BPI Mandaue - beside Jolibee Highway)
When you're at the machine, activate it by touching the screen. Just follow the instructions below for your guidance.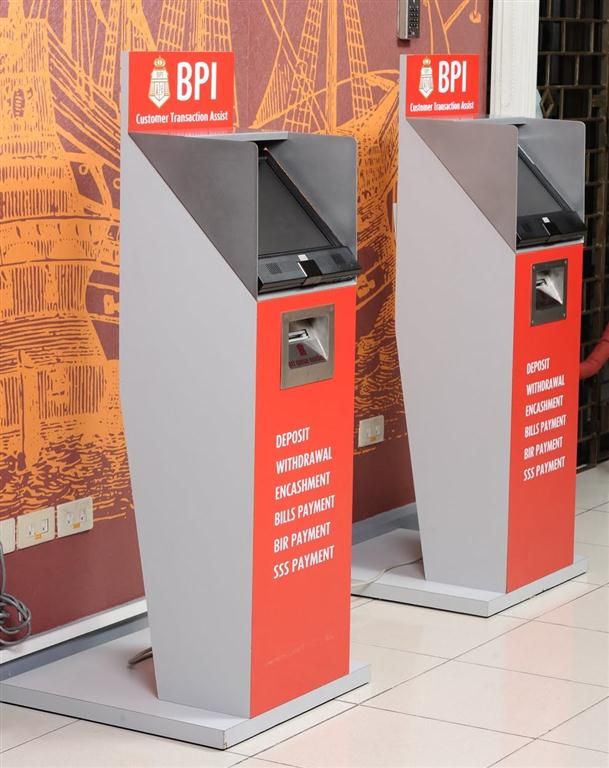 Step 2. Select/Choose Transaction you want.
Make sure that you touch the screen depends on your transaction with them. Example below is BILLS Payment transaction.
Step 3. Merchant Selection Screen - Select "Other Merchants"
If your merchant is not listed you can select other merchants.
Step 4. Type in the Referrence Number
Type in the referrence number that is indicated in the ORDER MESSAGE/ACCOUNT NUMBER of the merchant.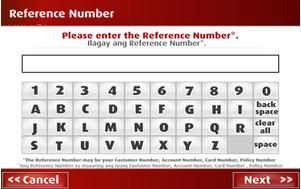 Step 6. Enter Cash Amount
Make sure that the amount you are paying is the same amount in the ORDER MESSAGE/DUE AMOUNT from your merchant billing.
Step 7. Confirm Transaction Details
You're almost finished!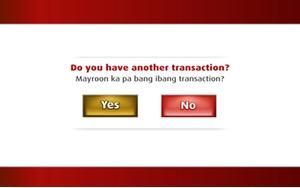 Step 8. Get your QUEUE Number
Just get your Queue number and wait for your turn.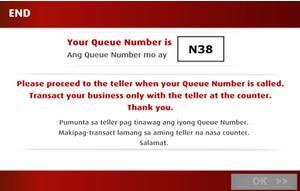 Step 9. Pay Over-The-Counter
When your Queue Number is called, just proceed to the teller and pay the amount and you're finished.
Best Readings: